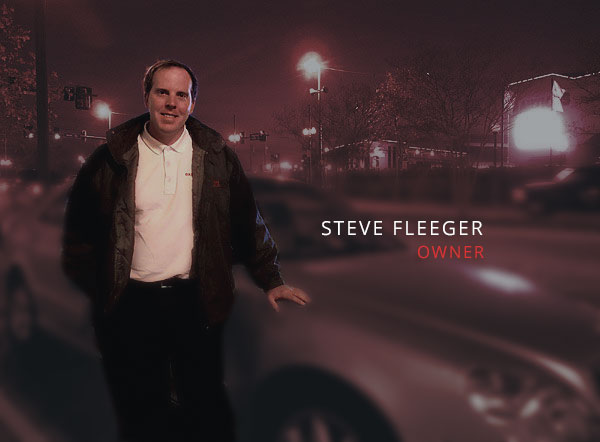 Serving Hampton Roads for over 11 Years!
Licensed - Bonded - Fully Insured
We are proud to have been on the pulse of Coastal Virginia's Event Life for the past decade.  We look forward to continuing to serve our area for many years to come.
Express Valet looks forward to hearing from you and to providing you with high quality valet services. Express Valet provides valet services to the Hampton Road's Area. Weddings, private parties, restaurants, convention centers, and any event that could utilize valet services. We provide valet services to the cities of Virginia Beach, Norfolk, Chesapeake, Suffolk, Hampton, Williamsburg, Portsmouth, Yorktown, Richmond, the Eastern Shore, Northern Virginia, the Peninsula, Central Virginia, Outer Banks, and anywhere in between!